Encourage//Support//Grow
Click here to access: 2017-2018 forms
Attention: 2016-2017 Elementary Professional Development
Our primary mission is to provide leadership as we assist campuses in delivering high quality language support services.
Free PD Opportunity: TAMUC English Language Institute ESL workshops.
Goal
Our goal is to build the capacity of district staff in understanding the second language acquisition process, the expectations for students served in language support programs and district responsibilities related to state and federal requirements.
In addition, we want to support educators as they deliver grade level content while meeting the academic needs of linguistically and culturally diverse students. We are here to serve!
ESL Certification Forms: Click on the Following Links
Please click the link below regarding upcoming TExES Prep classes:
Region 10 ESC ESL TExES #154 Preparation Course. Click on the link ESL Updates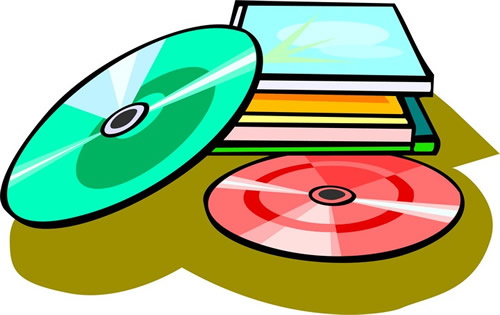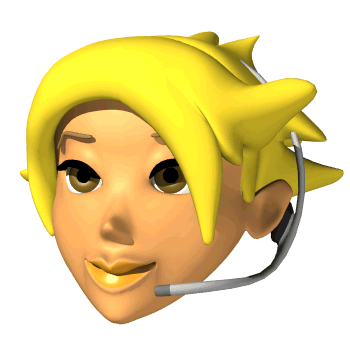 Click on the following links to view a successful Rosetta Stone video and story from one of our own Irving ISD students:
Story: http://blog.rosettastone.com/meet-luis-from-ell-student-to-stanford-undergrad/
Video: http://www.rosettastone.com/k12/Govea-student-success-video
Rosetta Stone License Request Form:
https://docs.google.com/a/irvingisd.net/forms/d/e/1FAIpQLSemMco0LeBzGGo3kM70JoVkrHu8uN33ufW_8vJi0ricECas4w/viewform?c=0&w=1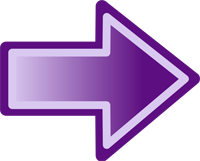 2017-2018 World Languages Brochure