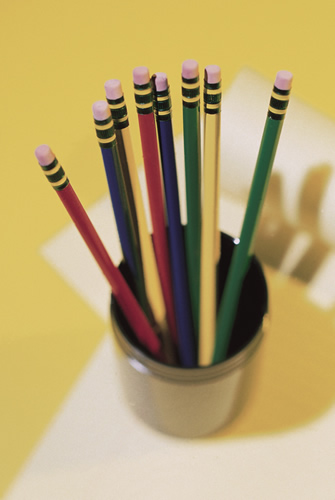 Registration for 2017-2018 School Year
Part One
Infosnap online registration using snap codes - look for this information in the mail during the month of July.
In person registration - August 7-11 from 8:30 a.m to 3:30 p.m. at John R. Good Elementary.
Part Two
Please bring recent proof of residency and shot records. Proof of residency may include a lease, tax receipt, rent receipt, electric bill, gas bill or water bill with the parent's name on the document.
August 7 - 11 8:30 a.m. to 3:30 p.m.
August 7 and 9 3:30 p.m. to 7 p.m.